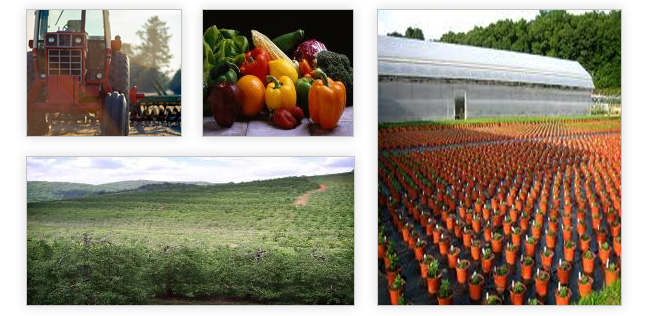 2022 PREVAILING PRACTICES IN AGRICULTURAL EMPLOYMENT SURVEY
Click here to complete the Survey as a fillable PDF document. Please email completed survey to ia.gov or mail to:
VEC Foreign Labor Certification Unit
419 N. Cameron St. 2nd Floor
Winchester, VA 22601
Surveys will be accepted from June 15 to July 8, 2022
The Virginia Employment Commission's Agriculture and Foreign Labor Certification Program assists employers with finding the right workforce to fill their labor needs. This can be accomplished through recruitment of U.S. workers using our statewide job exchange or by assisting an employer using one of the Federal Foreign Labor Certification programs to bring workers from another country. The VEC Agriculture and FLC staff can also provide information on pertinent labor laws, required labor law posters, migrant housing regulations, and can conduct farm labor seminars on a statewide basis.
COVID-19 Resources for Employers of Temporary Agricultural and Non-Agricultural Workers